Wedding Venue Discount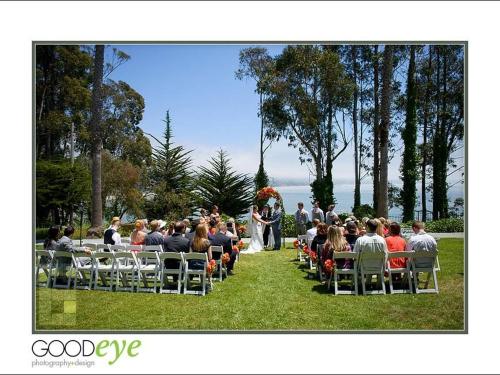 Monarch is offering reduced wedding pricing!! Contact our front desk for more information.
Same Day Reservation
Monarch Cove Inn is offering 25% off on same day bookings! Call the office to receive this discount.
Lovers Package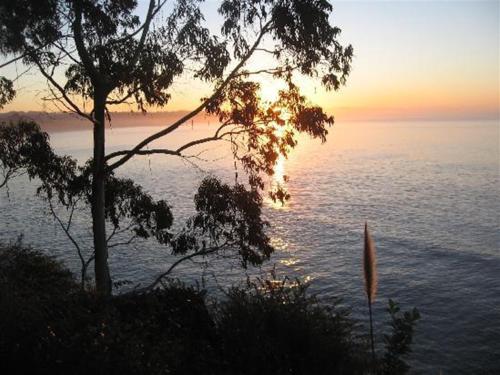 Check in to your intimate cliff-side Victorian estate embellished with all the essentials to create a romantic getaway.